StarTrek Man's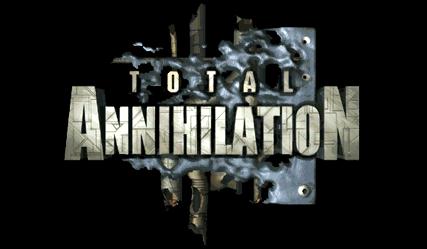 Page

Official Game Story | My Favorite Units | Unit Downloads | Cheat Codes | Links
3-21-99
Welcome all to my Total Annihilation page. I have final got aroung to changing My page. You can now find the Description of the game here: Total Annihilation Description And the Official Game Story. Also I have moved the Official Total Annihilation page to thier own page for Easy loading. So what new? Well it looks like the Missions I'm working on will take a while before I get them out, I don't have a lot of time to work on them. Not much else to tell about except the move to Fortune City. Angelfire just didn't have the Room I need for this site, not with all my other page there. So now my Total Annihilation page is here at Fortune City.
Oh also I'm now part the the Story Board action TA Universe's The Story Place. In case you do visit it Join in. But keep it resonable, no God modeing and such. Well later.






Below are Links to other Part of this page
Total Annihilation Description
Official Game Story
My Favorite Units
Unit Downloads
Cheat Codes
Official TA Sites Links
Links
More later.
My other PC game page at Angelfire
Stars!|Dark Colony|Warpath|SM Chat Room|BoardRoom
Email Me
My Scanner say

Commanders have been here


Copyrighted images, text and/or materials are reproduced with the permission of Cavedog Entertainment.
Do not duplicate or redistribute in any form.